19 / X / MMXX erat magnificum foramen 83rd de Sina Medical Equipment International Fair (CMEF) and Design & 30th International Language vestibulum Show (ICMD) Shanghai National Pre se ferre Centre.
A numerus optimum domesticis negotiis per participationem certe in his duobus omne exemplum.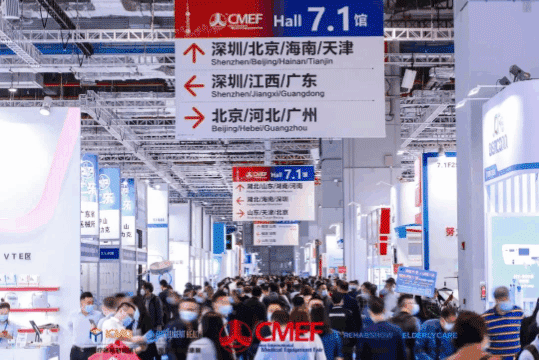 Post decennium additionis et Aequaliter, & CMEF ICMD sunt in developed an international global inducens comprehensive et totum servitium amet odio torquem medicinae cogitationes, integrating productum technology, novum productum launch, procuracionem artis, scientiae pervestigationis cooperante, etc., a focusing medicinae fabrica fabrica tardus technology in agro imaginatio demonstrans appetibile, et promovere industriae et commercium altiore medical torquem cogitationes.
Traditum est missas in quattuor spectaculum incidi habebat octo atria lustrat vestis an area of ​​quadratum metris (CCXX). In colloquiis, quae fora academic LX, magis quam CCC industria principes et plus quam MD novum productum excussum adducere nos videre technologiae sectione-ore gladii.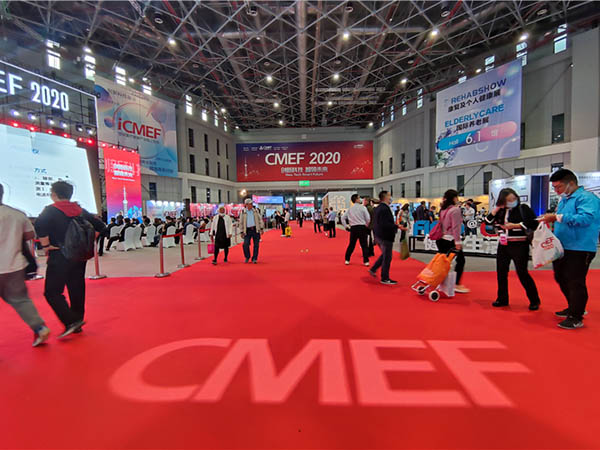 Ut sit dux de consumables medicorum industria, comitatu nostro instrumento Haiyan Kangyuan Medical Co, Ltd
X38, quae maxime in Aula umbraculum suum ostendi 1.1 ostendi formas consociatas in campo vesica CATHETER, laryngis airway persona, endotracheal tubae, fistulae stomachum, pestilentia ne materiae et alia products.
Animaequiores autem facti omnes et fabrica per developed nostrae company.
Est continua fluxus buyers / ostensum est maximum visitors qui in cura products et cooperante expectamus.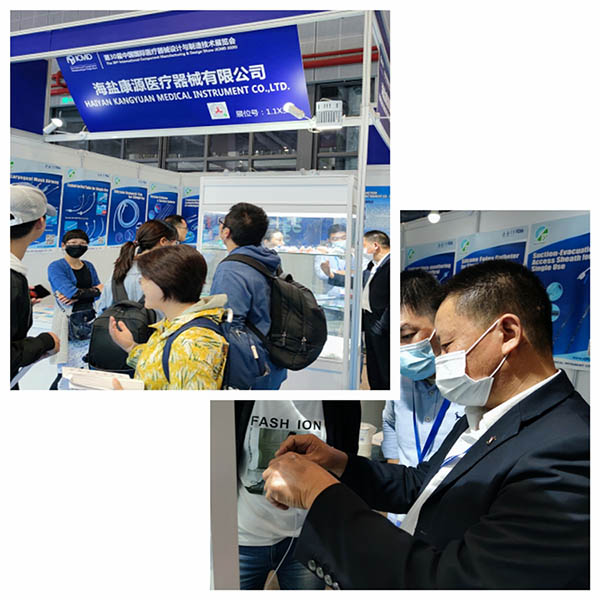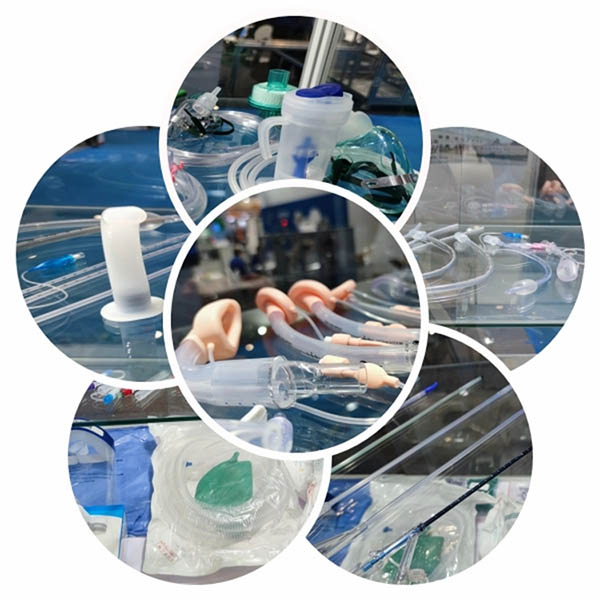 XIX, in MMXX Corvid ad ciuitatem pestilentia esse protulit mundi a global discrimine, duxit nos interim ad challenges et opportunitates praebet. Suspendisse ut ad bellum contra hoc pestis Haiyan Kangyuan Medical Instrumentum Co, Ltd oportet primum excipiat ad ciuitatem pestilentia esse, praebere auxilium sat materiae, et incumbo in innovation breakthrough et contendunt, ut plures contributions bellum contra morbos.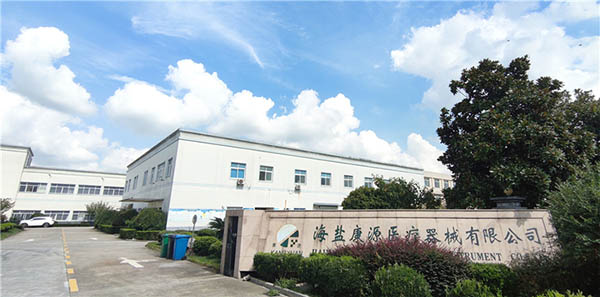 In futuro, Kangyuan non obliviscar originali eius intentio, fora ante, innovatio explorandum novam directionem in Sina scriptor medicinae fabrica industria, et videtur magis medicinae, et curis mutationes in industria.
Calidum in memoriam vos: secundum opus pestilentia ne requisita, priusquam expositionis aulae intrantes, omnes visitatores gerunt Larvas obtendant, quorum palam valet ID pecto, et in Shanghai Salutem Code Alipay aut WeChat applicantur.
---
Post tempus, Dec-09-2020